Founded in 1927, Warner Electric has grown to become a global leader in electromagnetic clutch & brake solutions. Warner engineers utilize the latest design, materials and manufacturing technologies to develop easy-to-use and install clutches and brakes with longer life and improved accuracy and repeatability. Warner Electric offers the broadest selection of industrial clutches, brakes, controls, web tension systems, available from single manufacturer.
Reliable Warner Electric components are used in a very wide range of markets including material handling, packaging machinery, food & beverage, elevator & escalator, turf & garden, agriculture and off-highway, forklift, crane and motion control. Applications include conveyors, lift trucks, wrapping machines, servo motors, capping equipment, combines and balers, baggage handling systems, military vehicles, hoist drives and lawn mowers.
Torpey Denver is an authorized distributor of Warner Electric, with a large knowledge base of their products and applications. For over 70 years Warner Electric has been a leader in industrial clutches and brakes, tension systems, linear actuators, and industrial controls. With Torpey Denver's extensive line of Warner Electric Products you're sure to find the Industrial product solutions that are right for your business.
---
---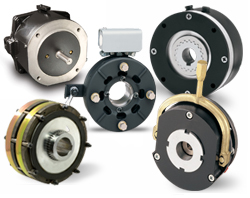 ---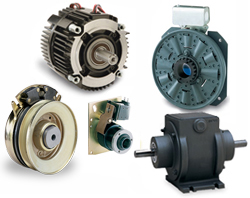 ---
Torque Control/Web Tension Systems
---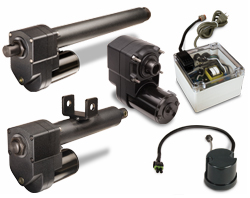 ---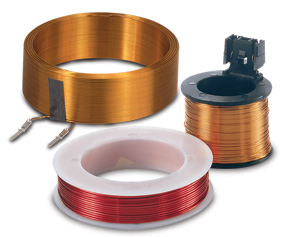 ---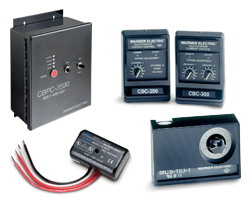 ---