Wichita Clutch Parts are available here at TorpeyDenver. We are an Authorized Distributor of Wichita Clutch Parts, and units. We can assist you with identifying and or diagnose the problem and help you find the right Wichita Clutch Part you need for your unit. We can also assist you in installing and maintaining the the clutch and or brake.
Here at TorpeyDenver we offer you On Line Help, On Site Help, Application Engineering, and Genuine Wichita & Industrial Replacement Parts. TorpeyDenver has been assisting Wichita Clutch costumers for 30 years and has the experience to help you with any questions you might have.
We have Wichita Clutch parts available. Please call us with your Parts Serial Number so we can help assist you in finding the right part for you!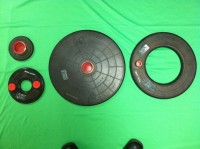 This unit is designed with rubber molded material with two air connections. This are multiple different types depending on the RPM rating and the number of air connections. Call for more information.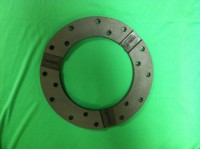 The Friction Disc can be delivered many different types of material, and can be order in different thickness and diameter. Call for more information.
Pressure Plate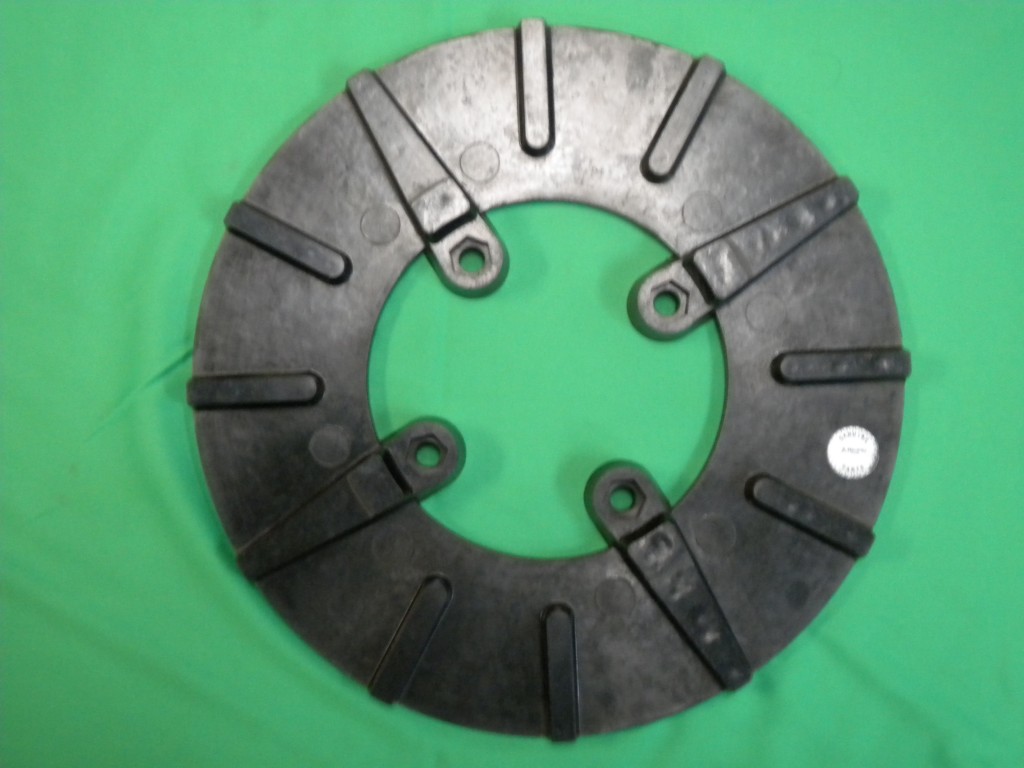 This pressure plate unit is a molded plate with spring release bolts. This picture shows four springs inside the mount, inside and outside mounting and the amount of spring bolts are dependent on application. Call for more information.
Center Plate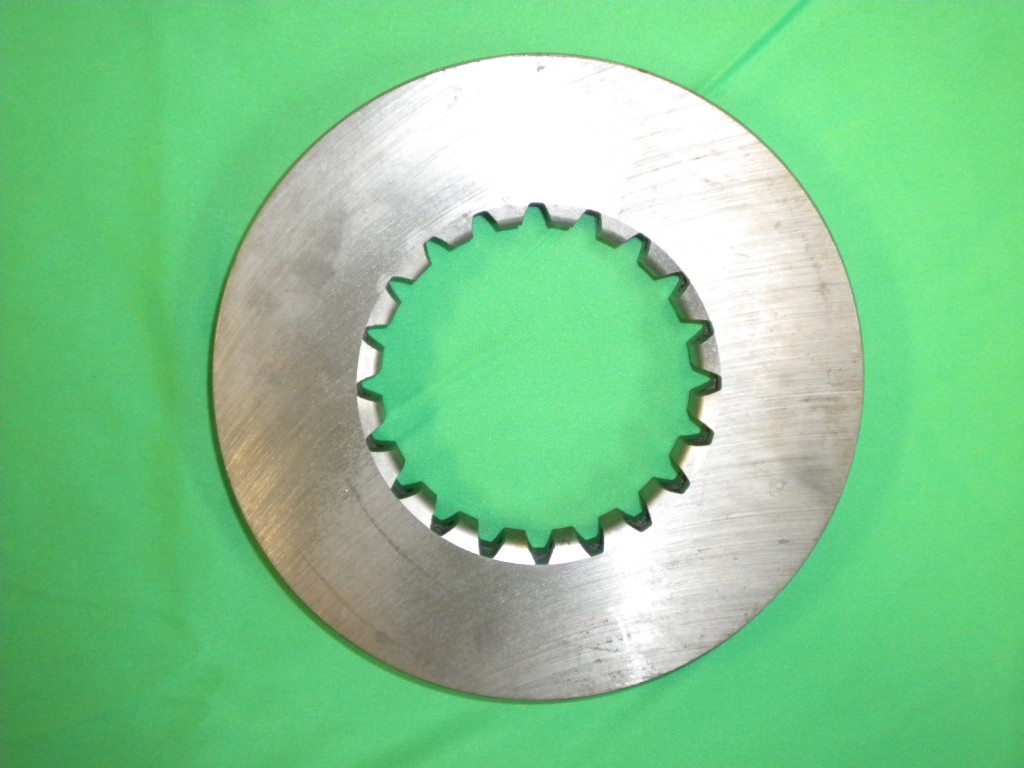 This Center plate is designed with a steel iron plate, and a ID spline. Here are some tell tell signs that it might be time to replace, Check for flatness, heat checks and condition of spline teeth. Call for more information.
Wichita Clutch Roto-Couplings and Quick Release Valves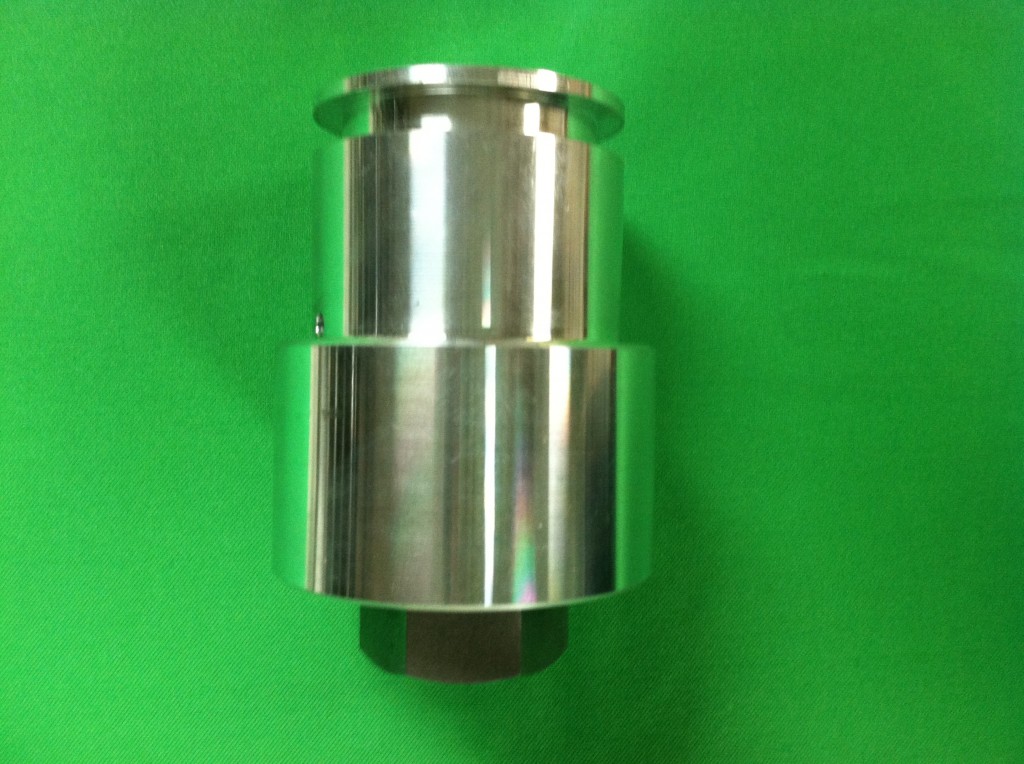 Wichita Clutch Roto Couplings are Ideal for Wichita Clutch applications.
Other Parts
Hubs , Back Plates, Shims, Air Tube Holding Plates, Socket Head Cap Screws,  Hex Head Cap Screws, Release Springs