Wichita Industrial Hydraulic Clutches and Brakes are a actuated with hydraulic pressure. These clutches are totally submerged in oil, and always circulating to keep the internal parts cool, from the heat generated for the initial start up. Wichita's Industrial Hydraulic clutches are ideal for applications that deal with high cycle rates, and high speeds. These units are highly durable and reliable with little to no ware. The Industrial Hydraulic Clutches deliver you higher cycle rates and operating speed then most dry driven air actuated units.The maintenance on these clutches are intervals  increased by a factor of 5 to 10 times.
Torpey Denver is an authorized distributor or all Wichita Clutch parts, and have experienced engineers to help you find the right clutch for you application. We also offer assistance in installing these units and can maintain them for you as well. Call or Email us any questions you might have.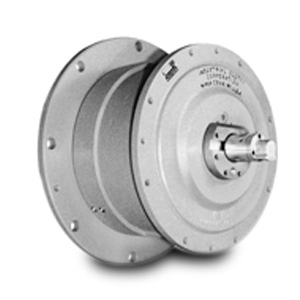 This models is built with both a clutch and brake, that is oil submerged unit with a spring-set brake. This units is built to stop with accuracy and for high speed operations. Learn More...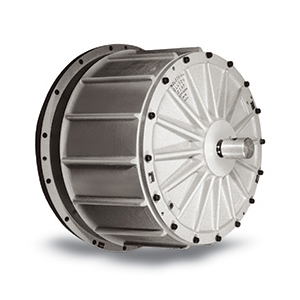 This  is designed with both clutch and brake in one. It's a oil immersed unit with brake torque capacity of 8,000 to 400,000 pounds per inch. Learn More...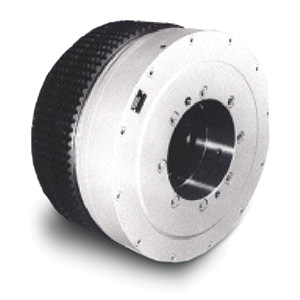 This Industrial Hydraulic Clutch is designed for end of shaft or through shaft mounting configuration. It is available for Pneumatic or hydraulic actuation. Learn More...
HBA Hydraulic Brakes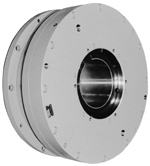 This unit gives you forced cooling feature and is designed for drive train shaft extension. It is also avaliable for Pneumatic or hydraulic actuation. Learn More...
HBS Hydraulic Spring Set Brakes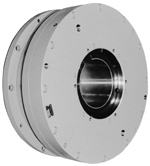 This unit is the same as the HBA but the HBS is built to be spring-set and hydraulically or pneumatically released. Learned More...