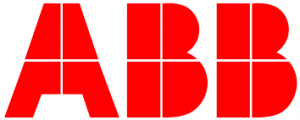 Torpey Denver can assist you with selecting the best ABB low Voltage VFD. ABB has a large range of Low Voltage VFDs. Call or Email us Today!
(303)296-1630
sales@torpeydenver.com
ABB General Purpose VFDs
Take charge of control and energy saving. Enjoy the plug and play motor control convenience, straight from the box. When you are looking for simplicity and intelligence in a self-contained solution, general purpose drives cover your options wisely. Wherever your business needs are, our globally renowned reliability and service easily matches your requirements.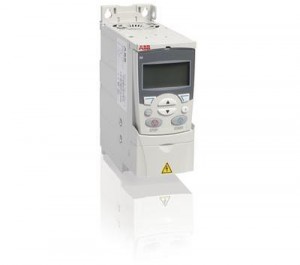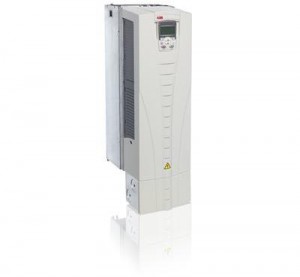 ABB Micro VFDs
Even your smallest motors can enjoy the daily dependability, reliability and performance of our drive technology. Micro drives can be conveniently tuned to your business needs with precise speed control and simple integration. Add compact efficiency, convenient global service and expertise, and you have everything you need to add big benefits to your small motors.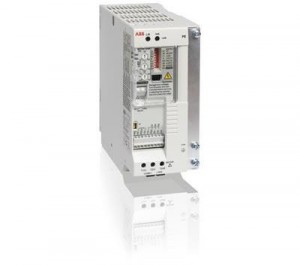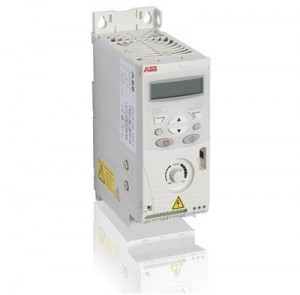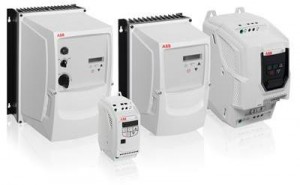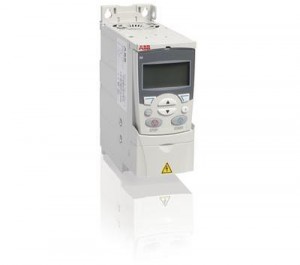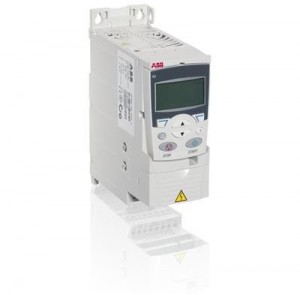 ABB Machinery VFDs
You design machines to work precisely to your customer's expectations. Premium control and design flexibility in motor control is essential. So too is dependability. You can count on all of this in all in our machinery drives, with scalability from basic to the highly advanced machinery applications. Our direct torque control (DTC) gives you highly accurate control for virtually any motor. Our integrated safety features and ready-made application control programs are built on user-friendliness.
ACS355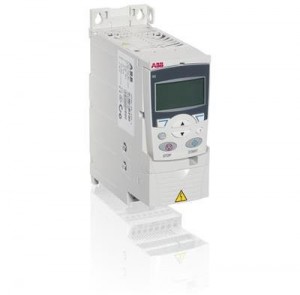 ACS850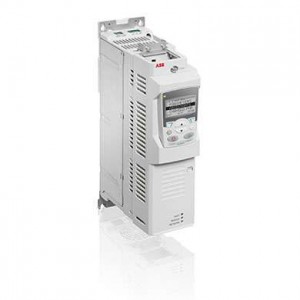 ACSM1-04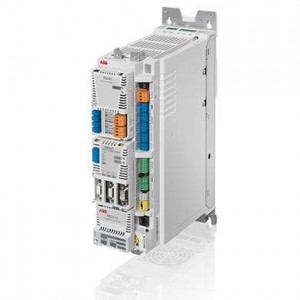 ACS380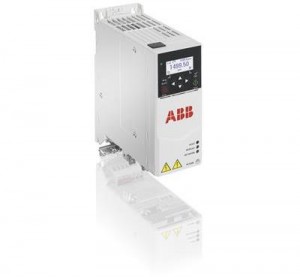 ACS880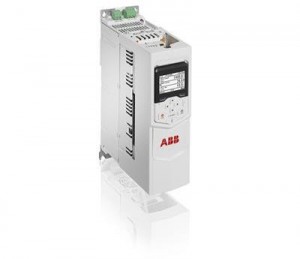 ABB Industrial VFDs
Cover all your possibilities with our all-compatible ACS880 industrial drives designed to tackle any of your motor-driven applications, in any industries, whatever the power range. Our drive is compatible with virtually all of your processes, automation systems, users and business requirements. The innovation behind the ACS880 drives is our drives architecture that simplifies operation, optimizes energy efficiency and helps maximize process output. The ACS880 series consists of single drives, multidrives and drive modules.
ACS880 Single VFDs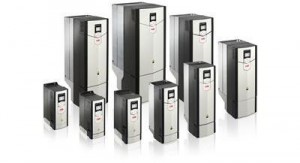 ACS880 VFD Modules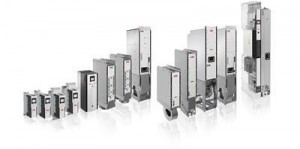 ACS880 Multidrives